PneumaLife
---
Jasmine Zhang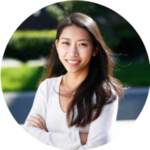 Jasmine Zhang is a Biomedical Engineer with four years of experience working with wearable technology. She hopes to use her knowledge to help those in need.
---
Melissa Lopez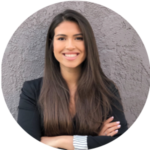 Melissa Lopez is a Biomedial Engineer. She advises the company regarding prospective design improvements based on physician and consumer feedback.
---
Nhi Quach
Nhi Quach is a Materials Science Engineer. She develops and fabricates working prototypes to meet consumer needs.
---
Kyle Hansen
Kyle Hansen is a Biomedial Engineer. He works with the entire team to design the device, ensuring that design meets all the necessary functional and customer requirements.
---
Mohamed Abdelrahman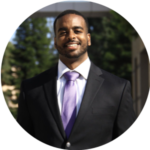 Mohamed Abdelrahman is our team Electronics Specialist. He is a senior engineering student majoring in Mechanical Engineering and minoring Material science.